Find Your
Calm
Clarity
Self
Inner Peace
Empower yourself by getting to know yourself.
Start your journey of self-exploration through:
> personal support
> resources to keep you on track
> guided meditations to calm your mind and reduce anxiety
> learning to finally develop true self-compassion
FIND YOURSELF. STAY FOR LIFE.
Have you been spending too much time taking care of others?
Are you feeling not enough "yourself" by juggling:
A hectic work life 

Caring for your family

Keeping up with friendships and 

Managing community expectations
Trying to balance all of this at once can be extremely overwhelming – leaving you with constant feelings of guilt, low self-esteem, anxiety, and bouts of depression.
We know self-care is important, but often it feels selfish. If you've ever felt guilty for trying to make time for yourself, you are NOT alone!
Here is your sign to make time for yourself. Now.
What? Me? Take time for my self? YES!
Take time for yourself with a community of other soul searchers, where you can learn and grow. For yourself.
The Know Yourself monthly membership will show you the way to create your own personal practice or meditation, journaling, and self discovery. 
Find Yourself. Stay for Life.
Inner Peace Connection Signature Membership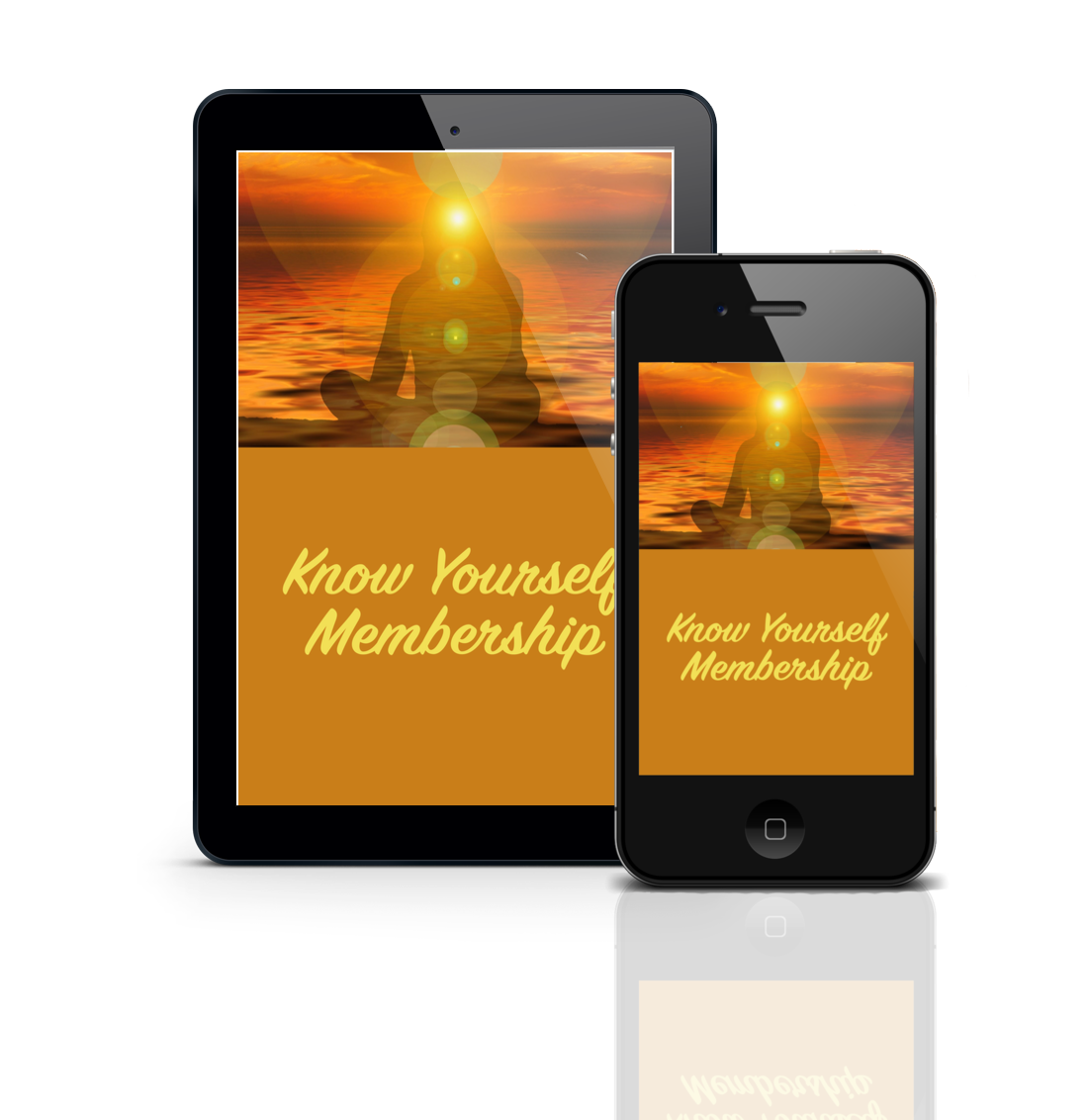 Access the Know Yourself membership materials where you want. When you want. The online portal provides 24/7 access to an exclusive, continually updated, online database of video, audio, and downloadable pdf files.
What is included:
Introductory videos on meditation — learn how, when, and why to meditate.
Guided meditations for you to use when you want, as often as you want — useful for all levels.
Tools to learn the value of journaling — you'll receive a lot more than a few journal prompts.
Weekly Zoom video calls where, along with your Tribe, you can "ask anything" and Heather will share actionable steps on your journey of self discovery.
Insight into how yoga philosophy can help you become even more self aware.
Additional guidance videos to start you off in the right direction for your own personal journey.
Access to Inner Peace Connection's Facebook group – Transformation Society – connect with like-minded individuals who are also looking for inner peace.

"The steps are outlined so nicely and you are able to place everything Heather expresses into your life immediately for change. I find her teachings inspiring and plan to continue to use them to elevate me forward! I highly recommend Heather to anyone who is looking to uplevel their life!"

"I have been looking for something just like your clarity journal to get my soul moving in the right direction… Thank you so very much for your amazing gift and talent to help souls like mine …you are a true blessing."
"Attending the Creating Intentional Rituals for 2020 at Inner Peace University with Heather was a great experience! Going through rituals of health, prosperity, letting go/fire, and especially setting intentions for the new year felt symbolic and inspiring! We finished the class with my favorite meditation ritual to-date, the Trataka Meditation (candle gazing). I highly recommend this class for anyone looking to start the new year with intention."
Let us focus on connection.   The Pandemic taught us a lot about connection... how much we need it, how important it is, how we grow from it. Throughout that [...]
Yoga's third Niyama: Tapas The word "tapas" in Sanskrit is often translated as "heat," though its implied meaning is having self-discipline. You might consider it as having a "burning enthusiasm," [...]
Have you started to spend less time on social media in an effort to avoid the seemingly never-ending negative messages? Do you feel like you just want to put the [...]